Ben Parker Co. has been serving the mining and mineral industry with high-quality metal fabrication for over 25 years.
We work with our customers in this industry to ensure we meet the individual requirements and needs for mining and mineral components. 
Our skilled craftsmen, well-equipped facility, and use of industry-leading equipment provide your demands are precisely met and that your components are delivered on time. 
Industry-leading Equipment with Cutting-edge Capabilities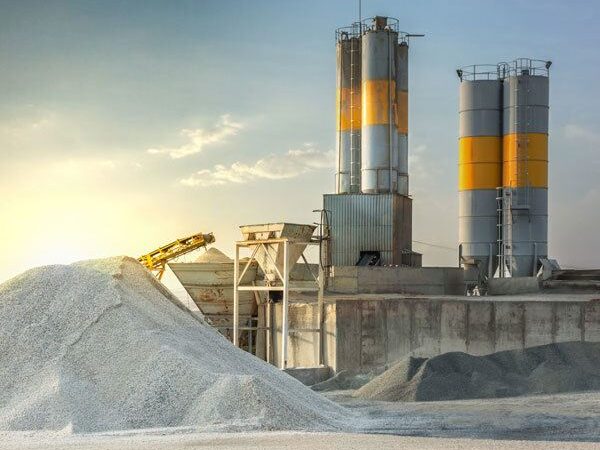 Our professional metal fabricators work with cutting-edge equipment with varying capabilities:
Laser cutting
Plasma cutting
Waterjet cutting
Forming (Press brakes & bar bender)
Rolling (Plate, structural, pipe)
Sawing
Drilling
Precision and quality are vital to the components and heavy structural materials needed in the mining and mineral industry. That's why the fabricators at Ben Parker Co. are devoted to crafting the best products. Additionally, we know that a quick turnaround is crucial, so our experienced fabricators and cutting-edge equipment provide on-time delivery of your components.
Ben Parker Co. Exceeds Expectations for Metal Fabrication
We continue a tradition of quality today while producing projects and components fabricated to exacting specifications, including: 
Chutes, Hoppers, Ducts, Casing
Platforms, Walkways, Mezzanines
Heavy Structures
Carbon Weldments/Components
Stainless Weldments/Components
Tanks 
Conveyor Steel / Components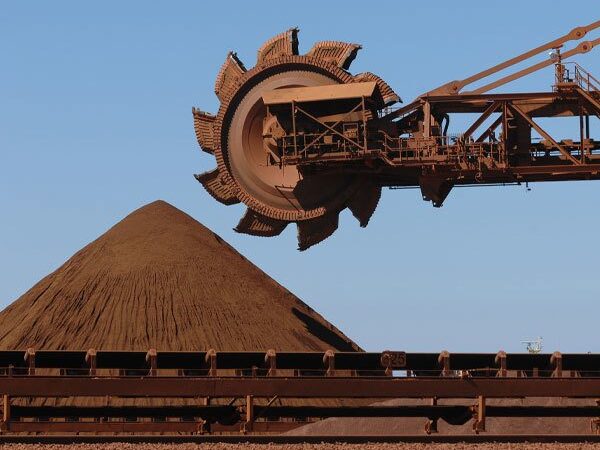 Ben Parker Co. Goes Above and Beyond Expectations
Our efforts in maintaining quality control have proven to be effective as 99.6% of thousands of components shipped either met or surpassed customer quality standards.
Contact Ben Parker Co. for Metal Fabrication of Components for the Mining and Mineral Industry
Based in Chattanooga, Tennessee, Ben Parker Co. is a metal fabrication company specializing in heavy structural work for our industrial customers. At Ben Parker Co., we make quality and precision our priority. Contact us today to learn more about our services and capabilities.